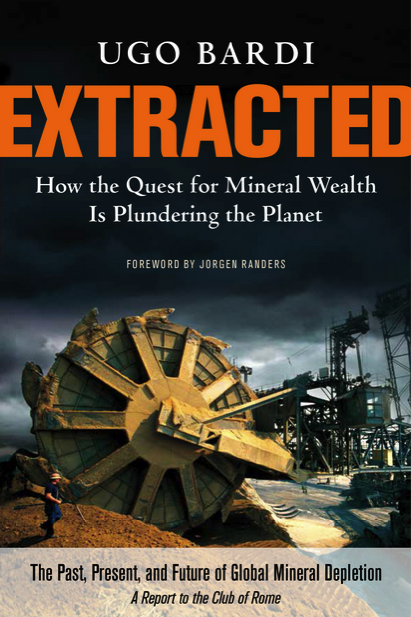 Could it be that the ongoing Greek collapse is a symptom of the more general collapse that the Limits to Growth model generates for the first two decades of the 21st century?
Author Ugo Bardi (Extracted: How the Quest for Mineral Wealth is Plundering the Planet) examines the correlation between what is unfolding between Greece and the European Union, and the decades-old models that laid the foundation for how unchecked capitalism and growth could be the basis for its own unraveling and eventual, slow collapse. This concept was also further explored in another Chelsea Green book, 2052: A Global Forecast for the Next Forty Years by Jorgen Randers.
The Limits to Growth and Greece: Systemic or Financial collapse?
Originally posted by Ugo Bardi at Read More
---