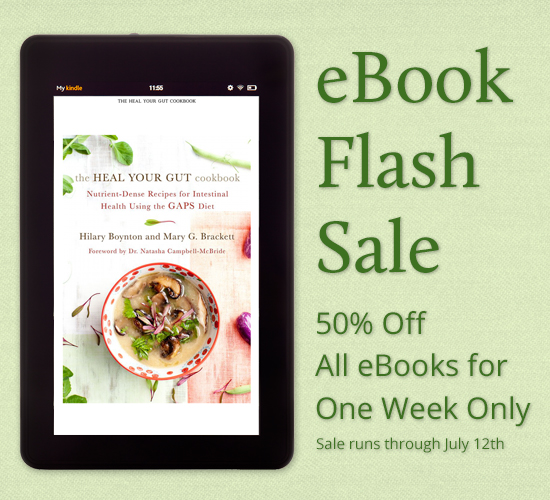 It's an eBook** summer flash sale! For one week only, all our eBooks — over 200 titles — are 50% off. It's the perfect time to try something new or just stock-up on new books for the summer. But hurry the sale will end in a flash!
eBook Flash Sale for one week only!
Need a suggestion? Email [email protected]. We're here to help.
Chelsea Green eBooks are DRM protected and use Adobe® Digital Editions (ADE) reader software. You can read our eBooks on your laptop and most tablet rea
Read More
---